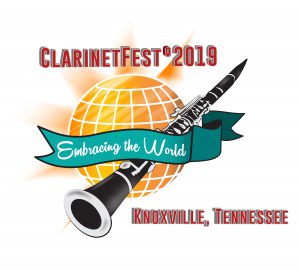 Registration, hotel, and exhibitor information will be posted soon!
ClarinetFest® 2019 will take place in Knoxville, Tennessee, USA, July 24-28. Artistic Director Victor Chavez Jr. and the Artistic Leadership Team – Gary Sperl, Robert Walzel, Vanguel Tangarov and Jessica Harrie – will present a conference titled "Embracing the World." The conference will be presented in partnership with the University of Tennessee.
ClarinetFest® 2019 will be held in the Natalie L. Haslam Music Center, Student Union Building, and Alumni Memorial Building on the campus of the University of Tennessee. The conference will feature performances by the Knoxville Symphony Orchestra and the Knoxville Jazz Orchestra among others. The facilities will provide ample conference space for events and exhibits.
Three host hotels will be available for the duration of the conference. Additionally plenty of hotels are situated within walking distance of the conference venues.
The city of Knoxville is located at the foothills of the beautiful Smoky Mountains and has a lot to offer in terms of shopping, entertainment and dining. The wider region is also known for tourist attractions such as Dollywood, Pigeon Forge, Gatlinburg and the Smoky Mountains National Park.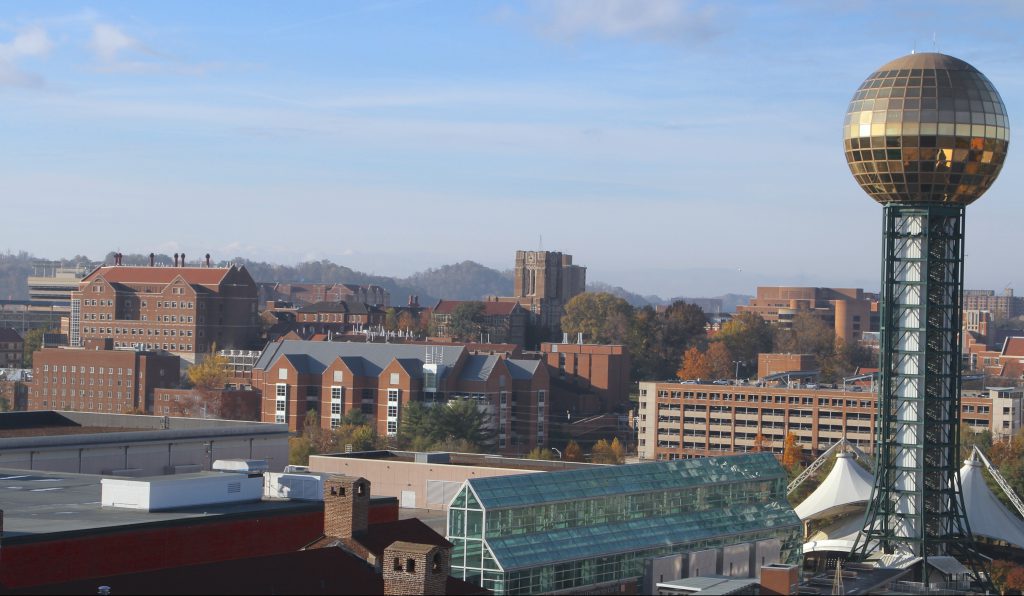 International Clarinet Association members are invited to submit performance and presentation proposals for ClarinetFest® 2019. The committee seeks to have a wide selection of diverse performances and presentations. Please complete and submit the application form with requisite supporting materials. Applications can be submitted through Acceptd.* General questions can be sent to ClarinetFest2019@gmail.com.
ICA Membership is required for all attendees and performing clarinetists
Application Deadline – September 30, 2018
*Multiple applications may be reviewed but acceptances will be limited to one presentation or performance unless extenuating circumstances exist. There is a $20 fee to submit a proposal, payable at the end of the application process.