2021 Young Artist Competition
Applications are now open on Acceptd.
*Please be sure to look over recording requirement changes due to the ongoing COVID-19 Pandemic.*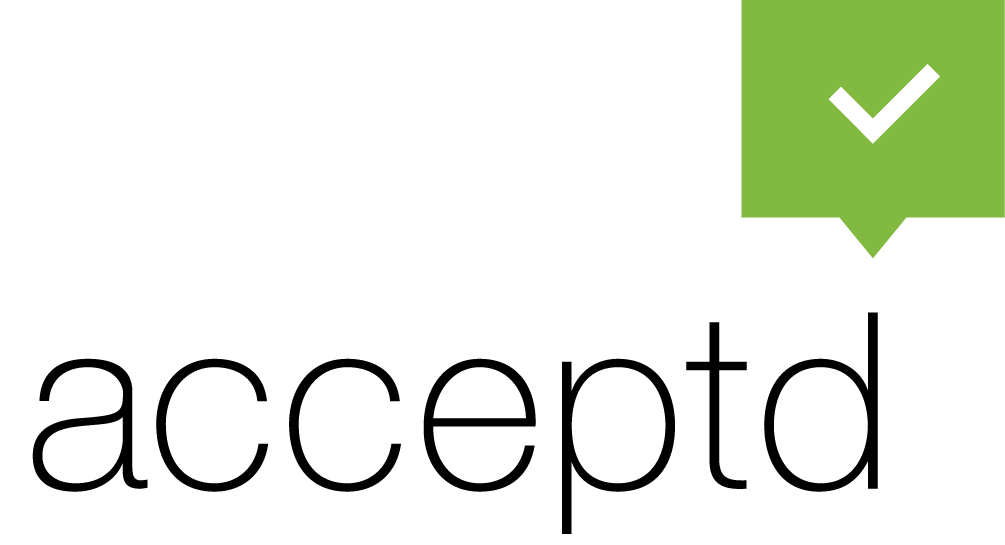 Start an Application (select 2021 Young Artist Competition on the left-hand dropdown menu after clicking the link)
Download Announcement (PNG)
Eligibility: The competition is open to all clarinetists who shall not have reached the age of 27 by January 1, 2022 (i.e., born on or after January 1, 1995) and are not currently under major artist management.
Application: Deadline for the submission of application materials is April 1, 2021. Watch this space for registration information.
Young Artist Competition Coordinator: Diane Barger – presidentelect@clarinet.org
CONTEST RULES
1. Application Fee: $75 USD. All applicants must be members of the ICA and submit the Competition Application. Non-members wishing to apply may join the ICA and become a member. Join now! The application fee is non-refundable.
2. Recording Instructions: Please provide a high-quality audio recording containing all repertoire in the exact order as listed in the competition announcement. Due to COVID restrictions, applicants may elect to record all repertoire without piano accompaniment in order to ensure the safety of the applicant. The ICA assures that the judging will be based solely on the performance of the clarinetist. Any published edition is acceptable. Each selection/movement should be listed as a single track, and should not contain your name. Please be aware that the quality of the recording will influence the judges. Recordings should not be edited and only continuous performances of entire works or movements are allowed.
Introduction et Rondo, Op. 72, for clarinet and piano – Charles-Marie Widor (Heugel/Leduc)
Sonata for solo clarinet, Mvt. 1, Lyrique and Mvt. 4, Final – Ida Gotovsky (Molenaar)
BlingBling for clarinet and piano (all) – Scott McAllister (www.lydmusic.com)
3. A photocopy of the contestant's driver's license, passport or birth certificate as proof of age.
4. Both the private teacher, if any, and the contestant attest in a separate written and signed statement that the recording is the playing of the contestant and has not been edited.
5. A summer mailing address, telephone number and email address should be provided. Email is the preferred means of communication. Please check your email regularly as this is how you will be contacted.
JUDGING
Judging of recordings will be conducted with no knowledge of the contestant. Do not include any identification on your audio files. There should be no speaking on the recording such as announcing of compositions.
Preliminary judging will be by recorded audition. Semi-finalists will be chosen by committee. Notification will be sent by May 1, 2021. Semi-final and final rounds will be held at the ClarinetFest® 2021, in Fort Worth, Texas, June 30-July 3, 2021. Semi-finalists will receive a waiver of registration fees for ClarinetFest® 2021. Travel and other expenses will be the responsibility of the contestant. Visa and travel arrangements are solely the responsibility of the contestant.
Repertoire for the semi-final and final rounds of competition will consist of selections from the works listed above. A pianist will be provided for competitors in the semi-final and final rounds. Memorization is not required. All contestants will accept the decision of the judges as final. Past first-prize winners are not eligible to compete.
All recordings will become the property of the ICA.
PRIZES
First prize – $2,500 USD and a professional clarinet to be announced
Second prize – $1,000 USD
Third prize – $500 USD
The Young Artist Competition is generously sponsored in part by Backun, The Buffet Group, Henri Selmer Paris, Yamaha Corporation, and Royal Musical Instruments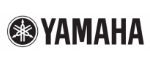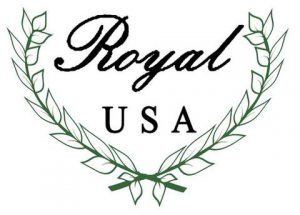 The International Clarinet Association assumes no tax liability that competition winners may incur through receiving prize money. Individuals are responsible for investigating applicable tax laws and reporting prize winnings to requisite government agencies. In accordance with U.S. tax law, a 30% tax on the total amount of prize winnings will be withheld and submitted to the United States Internal Revenue Service if the winner is a non-U.S. resident. Prize money will be given in the form of a U.S. check or an electronic PayPal transfer. PayPal transfers must be requested prior to the final awards ceremony on the final evening of ClarinetFest®.