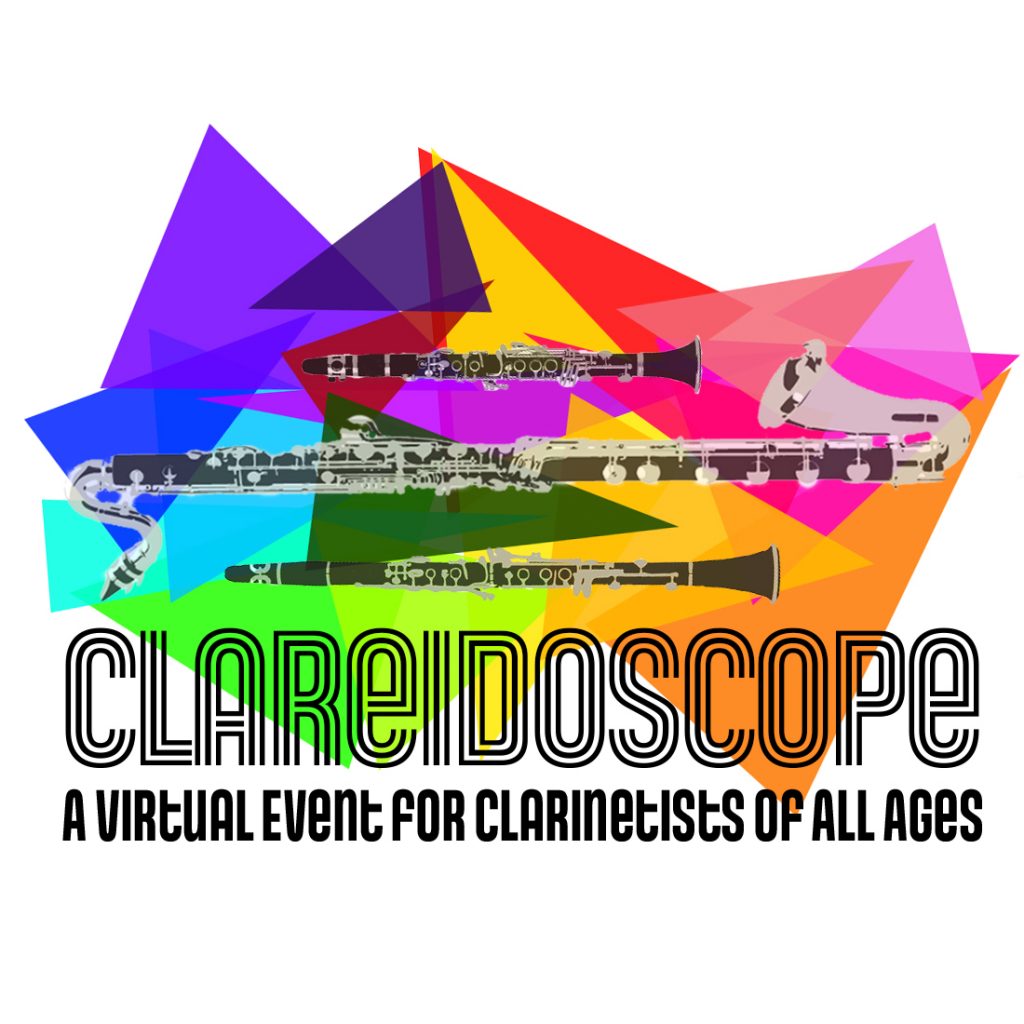 04/10/2021 - 04/10/2021
Clareidoscope is a one-day virtual festival on Saturday, April 10th from 12:00 noon – 6:00 pm (EST) featuring performances, clinics, performance competition, essay contests, and composition contests, and all sorts of clarinet fun! This event is free and open to anyone who loves the clarinet and wants to spend some quality time with the other clarinet advocates. Come and meet other clarinetists from around the United States and beyond!
Learn more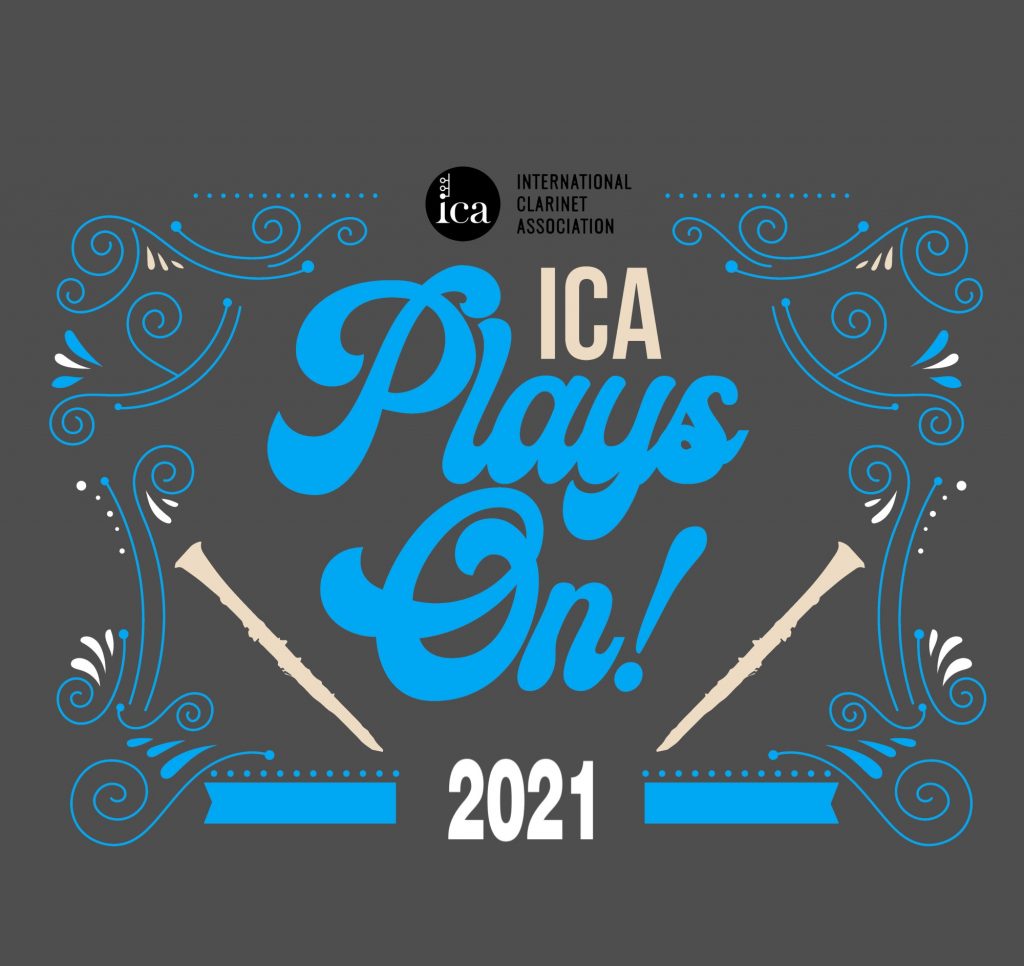 01/28/2021 - 01/31/2021
ICA Plays On is a virtual event created to bring the international clarinet community together. Musicians from around the world can virtually attend panels and lectures on a wide variety of subjects and watch performances recorded by world-class artists. We hope that this event will inspire and motivate you to play on, wherever you may be.
Learn more