ClarinetFest® 2019 Preview: Star of Knoxville Tennessee Riverboat Cruise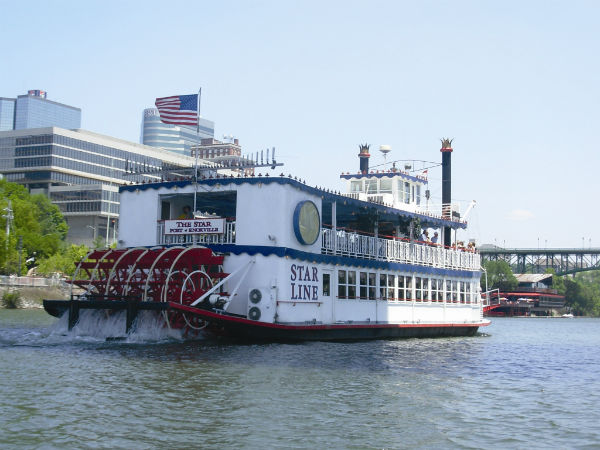 As part of the ICA's upcoming ClarinetFest® 2019, there will be an add-on event on Friday night, following the orchestra concert! Attendees can purchase tickets for a ride on the Star of Knoxville Tennessee Riverboat! The cruise will glide along the historic Tennessee River, offering incredible views of downtown Knoxville at night!
The Star of Knoxville is an authentic paddlewheeler that is approved by the United States Coast Guard for 235 passengers. It is air conditioned and has two bars and a band stage, which we will be using! We will have a small jazz combo and soloist to be announced at a later date! There will also be a few finger foods on board.
Each ticket is $30 and can be added to a new conference registration. You can also purchase a ticket separately from your registration if you've already registered. Please contact [email protected] for more information and to purchase tickets!
For more information about the Star of Knoxville, visit http://tnriverboat.com.