Originally published in The Clarinet 48/3 (June 2021). Printed copies of The Clarinet are available for ICA members.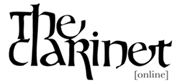 ---
INTERNATIONAL SPOTLIGHT: THE CLARINET IN TANZANIA
by Emmanuel Ndale, ICA Country Chair for Tanzania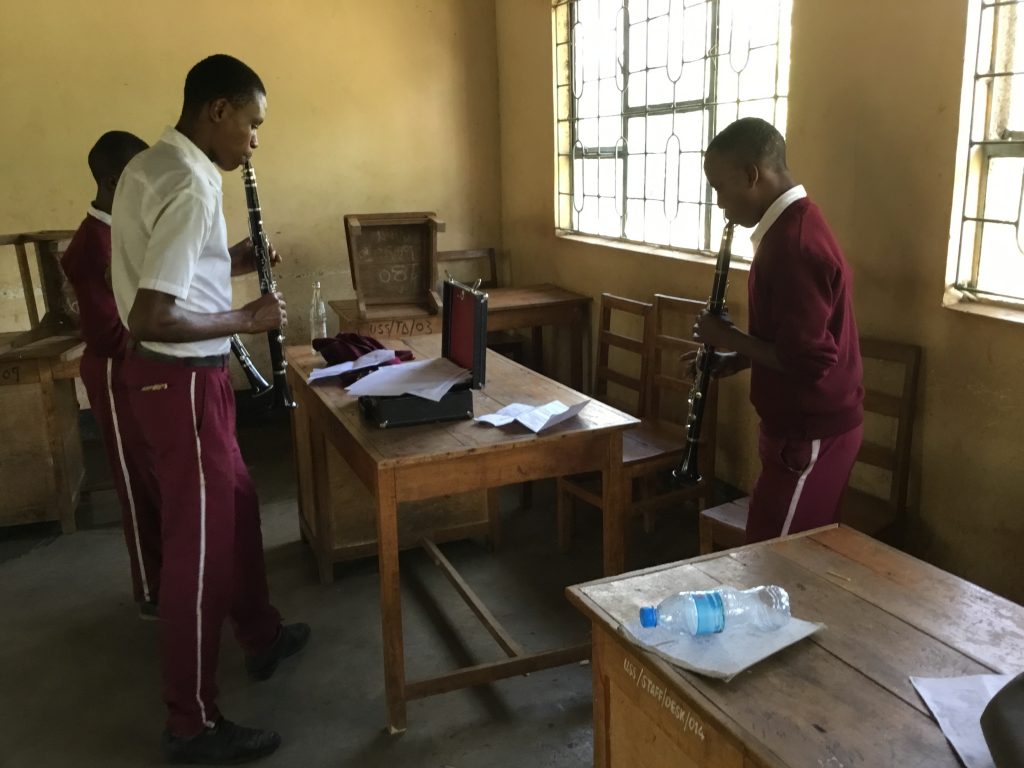 In primary schools in Tanzania, music has been used as a tool to help brighten students' learning through the singing of rhythmic songs. As students move on from primary school, they enjoy music, but it gets left behind as they focus more on their studies. Most schools do not give students the chance to express their talent or use other learning styles.
Instrumental music has not been a big part of their learning. Students are rarely given a chance to learn to play any instruments in school; this can only be found in private or international schools. Students may have a chance to see instruments in weddings or churches, or not at all. Therefore, the introduction of clarinet to Uraki Secondary School students opened their minds and brought great happiness. Everyone wanted to have a chance to play the instrument but unfortunately we started with only four clarinets while there were 105 students. It was hard to choose just a few students to play the clarinets.
Uraki Secondary School is a government school and is the only such school in the city of Arusha with a music program. The late Carol Stubbs, former music teacher at Tumaini University Makumira, started the program. She decided to start the program at this government school because of her passion for young children's music. Her idea was not to teach students for the exams only, but she also wanted to see all students able to play musical instruments and sing well. There was a challenge in moving forward with this plan because of the higher number of students compared to instruments. It was also hard to find funding to run the program for the
entire school, enable teachers and locate musical instruments.
When Carol passed away, I took over and have been coordinating the program ever since. When Gary Sperl introduced me to the clarinet, I was happy but at the same time confused, because I had never played the instrument at all. However, I saw it as a chance to help students have an instrument to start with because at the time I was planning to find 500 recorders for the whole school. I had to stop working on my other instruments just to learn the clarinet with the aim to help Gary with his teaching. It was so hard, between my own clarinet lessons every day and then going to school to teach the students how to play the instrument. But I was happy to see that during the first clarinet lesson we had many students gathered at the windows and crowded at the door just to see what the clarinet is and how it sounds. Every student wanted a chance to play the instrument.
It is sometimes challenging to teach clarinet to students because some other teachers at the school always discourage them and tell them that they are wasting their time. Even some parents discourage their children from learning music, and this ends up with students not taking their instruments home. For now, we have four students in form three learning clarinet, but other students must be introduced to recorder playing because we only have four clarinets available.
These are the students currently playing clarinet. The other four students have finished the last year of school and have graduated already.