Former Truman State University Professor Richard Weerts Has Passed Away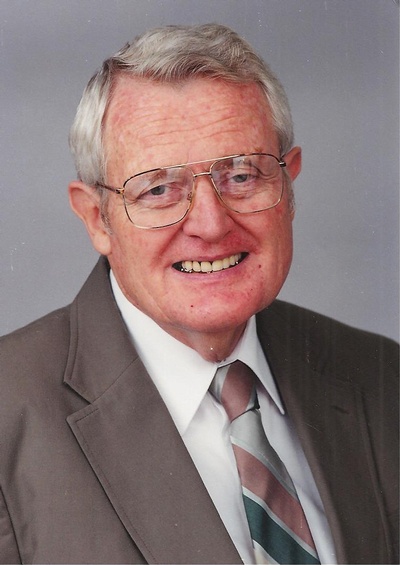 Former Truman State University professor Dr. Richard "Dick" Weerts (1928-2019) passed away on March 31, 2019. Weerts received his Bachelor of Science from the University of Illinois in 1951, a Master of Arts from Columbia University in 1956, his Doctor of Education from Columbia University in 1960, and his Master of Arts from Northeast Missouri State University in 1973. Weerts taught in public schools before becoming a professor of music at Truman State University in Kirksville, Missouri in 1961. He served in this position as well as in the role of chair of the department of music until his retirement in 1994.
In addition to his work at Truman State, Weerts was the director of music at First United Methodist Church in Kirksville. He served in the United States Army from 1951-1955, served as the editor of the journal of the National Association of College Wind and Percussion Instructors beginning in 1968. He was the author of several books in the field of music education.
Dr. Weerts is survived by two sons, Lawrence Weerts and Andrew Weerts; two daughters, Lynn Stephenson and husband Randall, and Christie Scott-Hamblin and husband Chris; 10 grandchildren and one great grandchild. A tribute will appear in an upcoming issue of The Clarinet.