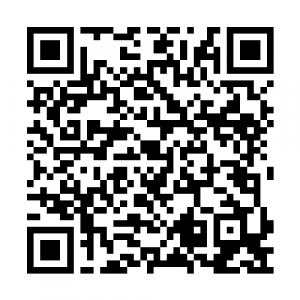 The ClarinetFest® 2022 Guidebook app is now available to download!
You can download the Guidebook app by scanning the QR code above, or by clicking the link below.
Once you've downloaded the Guidebook app, search for ClarinetFest® 2022 to add this event to your Guidebook app. Once you've done this, you can see the schedule, performers, and other information about the conference.
https://builder.guidebook.com/g/#/guides/clarinetfest2022/details
We look forward to seeing you next week in Reno/Lake Tahoe for ClarinetFest® 2022!