Clareidoscope: Fun and Productive Practicing with Liz Aleksander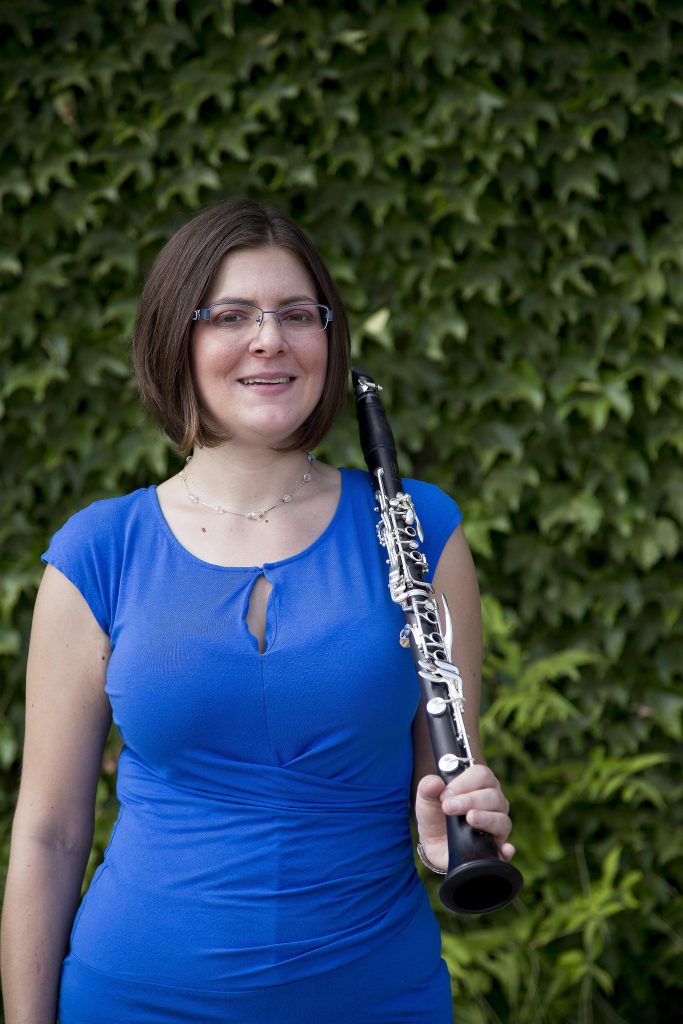 Fun and Productive Practicing:
This presentation will feature tips and resources to make your practicing more enjoyable and productive.
Dr. Liz Aleksander is Associate Professor of Music at the University of Tennessee at Martin, where she teaches clarinet and music theory. She is also bass clarinetist with the Paducah Symphony Orchestra and clarinetist with the LCD Woodwind Trio. LCD has performed at ClarinetFest, NASA's Biennial Conference, and the Navy Band International Saxophone Symposium; they have also commissioned and premiered works for flute/clarinet/saxophone trio. Aleksander is chair of INCLUDE Utm music, which addresses issues of diversity, equity, and inclusion; she is also advisor for Sigma Alpha Iota. She holds degrees from the University of Nebraska, Northern Arizona University, and Ohio University.
Dr. Aleksander's Slides
When: 04/10/2021 | 4:00 pm
Featuring: Liz Aleksander
Join lecture Here
Back