Five Minute Interview: ICA State Chair Coordinator Julia Heinen
The ICA is thrilled to announce that Julia Heinen, professor of music (clarinet) at California State University, Northridge, will be serving as the new State Chair Coordinator! We asked Julia to participate in our Five Minute Interview!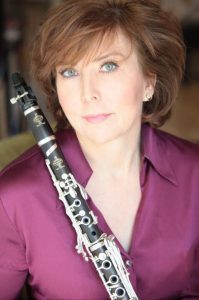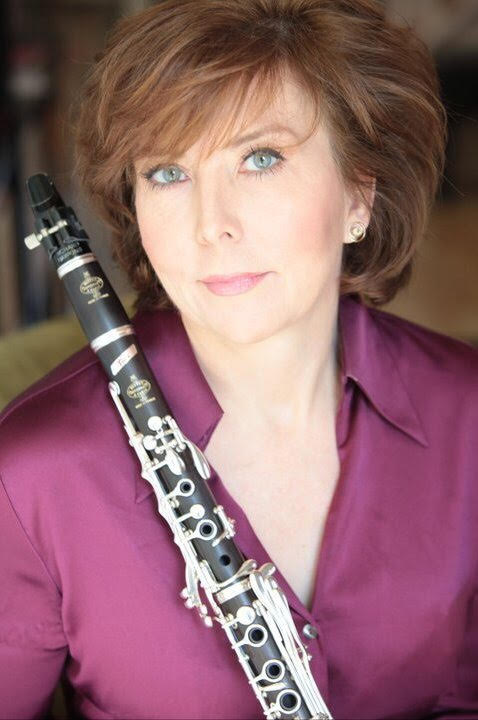 What is your current position?
Professor of Music (clarinet) at California State University, Northridge. Since the fall of 2016 I have been serving as Interim Associate Dean for the Mike Curb College of Arts, Media, and Communication at CSUN in addition to teaching my clarinet students.
Who have been your biggest influences in clarinet?
I'll begin with my first and last teachers, J. Cloyde Williams (principal clarinetist with the Minnesota Orchestra). The beauty of his sound and making music with all genres of music had a major impact on my desire to develop a fearless approach to playing anything and everything. My last teacher, Robert Marcellus instilled an attention to detail without losing sight of the picture as a whole. I bring this to myself and my students each day.
How long have you been a member of the ICA?
Since 1978. I started going to conferences in 1982.
How long have you played the clarinet?
I started in the 5th grade, so 48 years.
What do you love the most about the clarinet?
I love the versatility for being able to be placed in any genre of music. I love that composers today write anything and everything that continually stretches the boundaries of our instrument further every day. I love that all members of our clarinet family are now considered solo instruments.
What is your current setup?
Buffet Legende B-flat and A clarinets
Buffet RC Prestige E-flat, C and D clarinets
Buffet Green Line Low C bass clarinet
Ligatures: Silverstein HEXA Ligature
Reeds: D'Addario Evolution, Classic Reserve, Classic
Mouthpieces: Clark Fobes, D'Addario, and Richard Hawkins
Why do you think every clarinetist should be a member of the ICA?
It is important that we all contribute to our instrument and this is done through participation in our international organization. It is important that we come together as a group of advocates for the clarinet sharing new and old literature, research, pedagogy, and equipment for the betterment of the instrument, performers, lovers of clarinet and humankind!
What is your favorite piece for clarinet?
The ones I'm currently playing. So these change all the time!
What do you find the most challenging about the clarinet?
Everything is challenging about the clarinet. That is what makes it so enjoyable to play. I love and eagerly accept new challenges as often as I can. The clarinet gives this to me every day!
What are your tips for clarinetists?
Listen to as much music of all kinds that you can. Be collegial. Go to the concerts of your friends and colleagues. Support them. If you are teaching, go to all your students' concerts. Congratulate them afterward. Join and participate in your professional organizations. Be active in your communities and contribute to the betterment of others on a daily basis. Be positive and enthusiastic about everything you do. Don't be afraid of failure. Out of failure comes knowledge.
What is a clarinet recording that you recommend?
Every single one. Listen to everything including historic recordings.