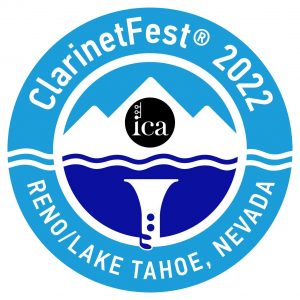 The ICA is excited to announce that room reservations for ClarinetFest® 2022 in Reno/Lake Tahoe, Nevada USA, are now open. ClarinetFest® 2022 will be held June 29-July 3, 2022 and discounted room rates are available beginning June 27 if you wish to arrive early.
You can make reservations by clicking here.
We have limited rooms available at the discounted rate ($130/$160) at the Peppermill Resort and we encourage you to reserve as early as possible.
If you have questions about the Peppermill Resort, you may reach them at 1-866-821-9996 or visit their website at https://www.peppermillreno.com
For more information about ClarinetFest® 2022, click here.