ICA Plays On! 2021 Video Premiere: Never Have a Bad Reed Again! – Laura Armstrong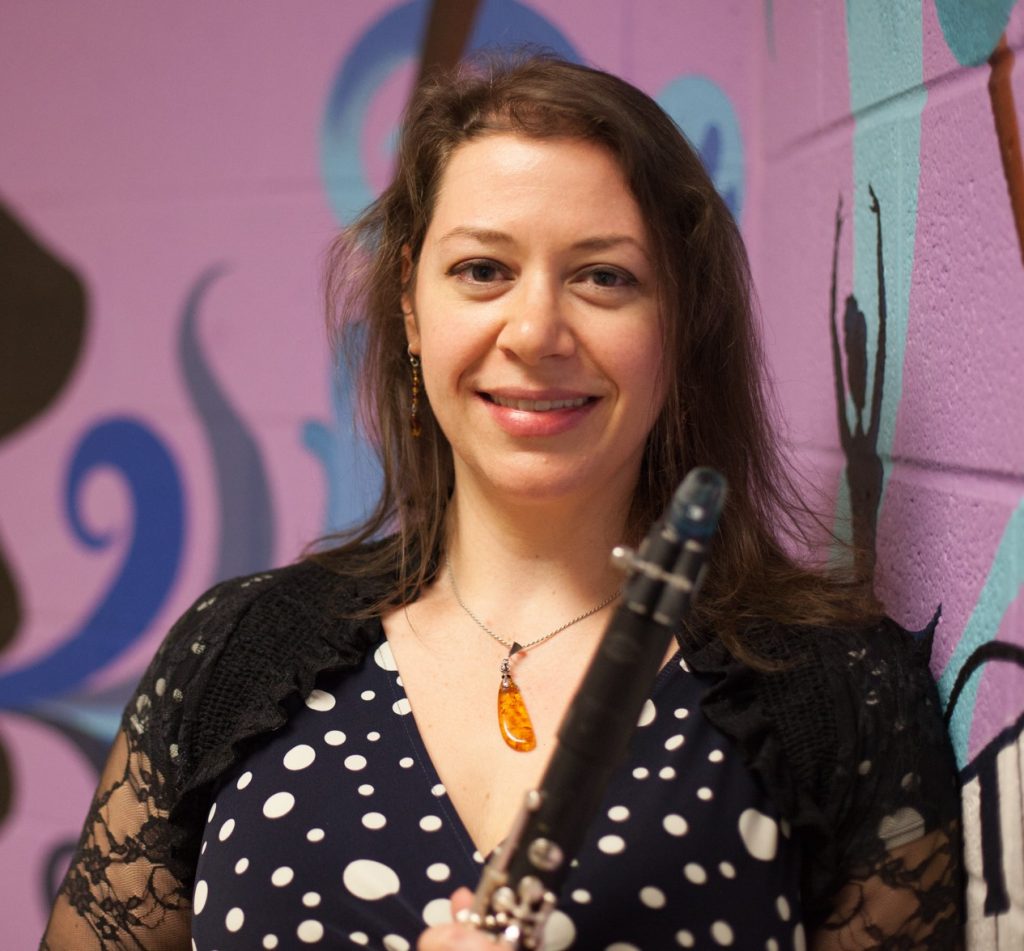 Premieres on January 28, 2021 at 7 pm EST
Join Laura Armstrong as she walks you through her process of making and adjusting clarinet reeds.
Laura has also provided a list of tools that she used in this video to make her reeds.
---
About the presenter: 
Dr. Laura Armstrong is a faculty member of Mount St. Mary's University and Frederick Community College, where she teaches clarinet, saxophone, and music fundamentals. She has performed in recitals in the Mid-Atlantic region and has performed as a soloist at the International Clarinet Association's Clarinet Fest held in Ostend, Belgium in 2018. She is also a member of the Peacherine Ragtime Society Orchestra and can be heard on their most current album Jazzin' the Blues Away. In 2015, Laura started her own reed making business, Aurora Winds. She lives in Baltimore, MD.
When: 01/28/2021 | 7:00 pm
Featuring: Laura Armstrong
Join lecture Here
Back