ICA Plays On! 2021 – Pick Earspasm's Brain with Michael Lowenstern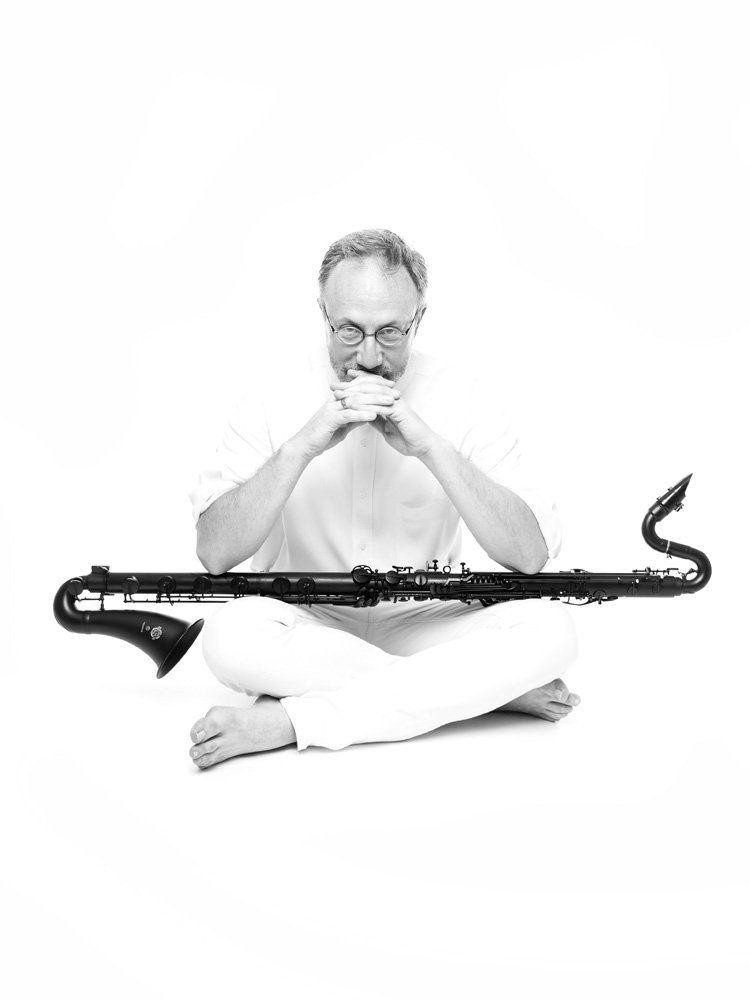 ICA Plays On! 2021 Pick Earspasm's Brain with Michael Lowenstern
---
About the presenter:
Michael Lowenstern has written and performed music for concert, film, dance, and various other media. Highlights include remixes for the landmark recording In C Remixed, featured on NPR's RadioLab, stints with the Chamber Music Society of Lincoln Center and John Zorn, and touring with ensembles as diverse as the Steve Reich Ensemble, Orpheus Chamber Orchestra, and The Klezmatics.
To date, he can be heard on over fifty CDs, three of which have won Grammy awards. Michael has released six solo recordings of his own. He trained at the Interlochen Arts Academy, The Eastman School of Music, Stony Brook University, and the Sweelinck Conservatorium Amsterdam, studying clarinet and bass clarinet with Charles Neidich, Harry Sparnaay, Richard MacDowell, and John Bruce Yeh.
Not satisfied with the status quo in music education, Michael's (irreverent and occasionally controversial) YouTube channel has become a source of information and edutainment for millions of viewers across the globe. When he's not dreaming up more videos, he's traveling regularly as a guest lecturer at universities across the world. And when he's stuck in New York, Michael serves on the faculty of the Manhattan School of Music.
When: 01/31/2021 | 12:00 pm
Featuring: Michael Lowenstern
Join lecture Here
Back