ICA Plays On! 2021 – Orchestral Excerpt Tips and Tricks with Reinhard Wieser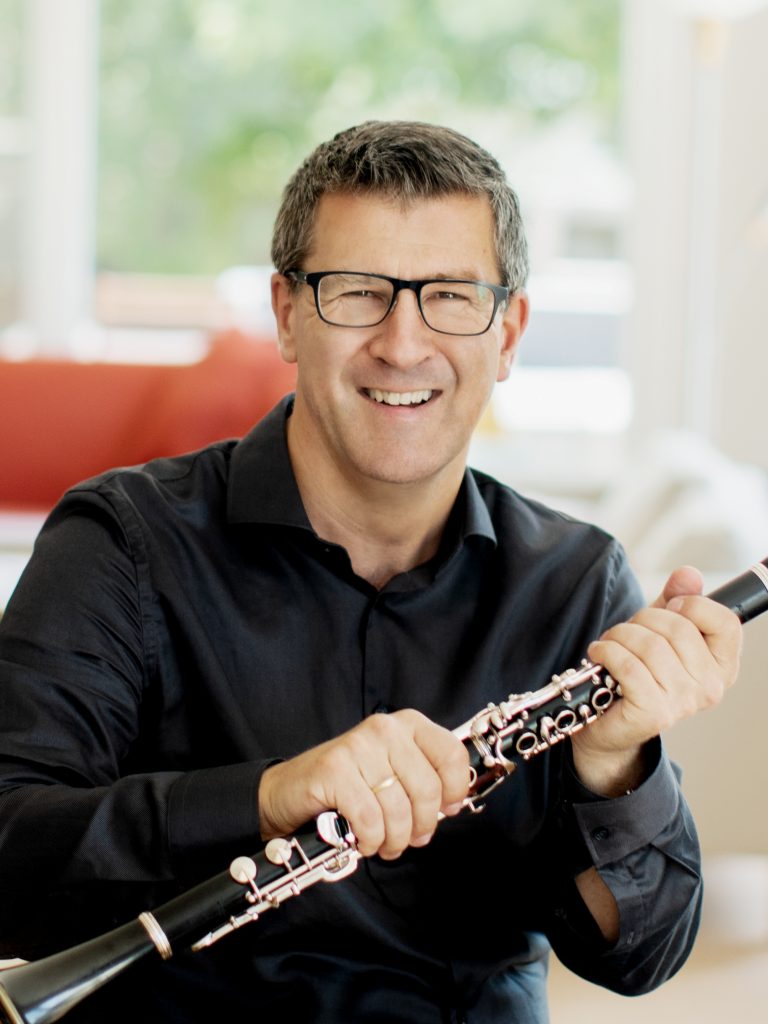 Join clarinetist Reinhard Wieser as he shares tips and tricks for some of the most beautiful (and tricky) passages of the literature. "After having played these pieces for many years it will be a privilege to share this experience with ICA students and clarinet enthusiasts." – Reinhard Wieser
---
About the presenter:
Principal Clarinet, Vienna Symphony Orchestra Professor Music/Arts University of Vienna
Reinhard Wieser has studied with Alfred Prinz of the Vienna Philharmonic. At age 19 he was appointed to the position of Prinicipal Clarinet at the Wiener Symphoniker. In addition to more than 35 years playing in the orchestra, he holds a good reputation as a soloist, having performed with renowned conductors such as Adam Fischer, Fabio Luisi, Oleg Caetani, Rafael Frühbeck de Burgos, Bertrand de Billy, Yakov Kreizberg, and Georges Prétre. Reinhard plays chamber music with the Wiener Kammermusiker, Johann Strauss Ensemble, and other artists of note such as Renaud Capucon and Philippe Jordan. Since 1996, Reinhard Wieser has taught at the MUK University of Vienna. He has hosted numerous masterclasses in Austria, Germany, Spain, France, Malta, Venezuela, Japan, and the USA.
When: 01/29/2021 | 4:00 pm
Featuring: Reinhard Wieser
Join lecture Here
Back