ICA Plays On! 2021 – Quick Tips for Better Clarinet Tone, Articulation and High Notes with Michelle Anderson and Deborah Andrus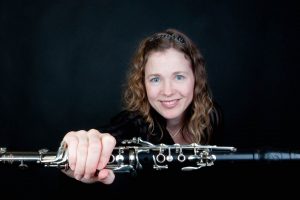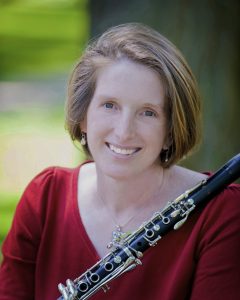 Have your clarinets out in this play-along workshop as Michelle Anderson of Clarinet Mentors and Deborah Andrus of Clarinet Guide present some exercises to help you improve your clarinet fundamentals. Aimed primarily at intermediate-level players, this interactive workshop will help you play more easily and sound better in 2021!
For fun, hear Michelle and Debbie play Andrew Seigel's arrangement of Vivaldi's Concerto for Two Eb Clarinets, conducted by Jose Franch-Ballester in 2019.
---
When: 01/30/2021 | 1:00 pm
Featuring: Michelle Anderson and Debbie Andrus
Join lecture Here
Back