ICA Plays On! 2021 – First-Year Clarinet Curriculum: What to Teach & When to Teach it with Paula Corley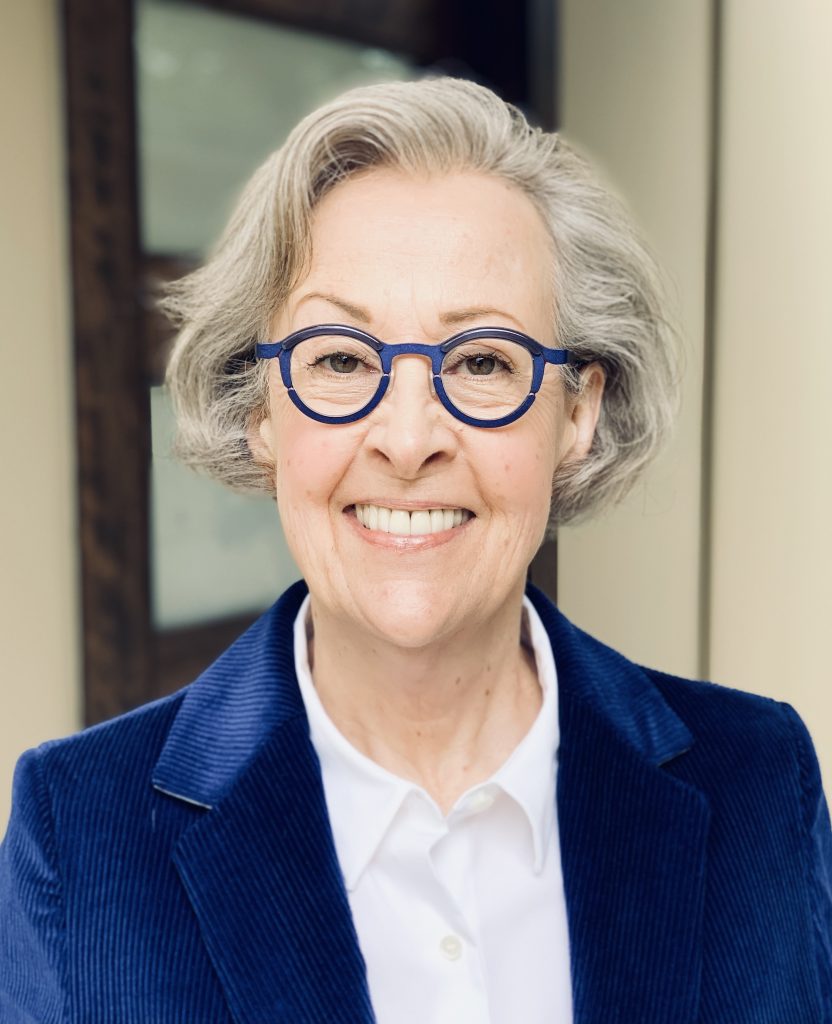 Join clarinetist Paula Corley for her panel: First-Year Clarinet Curriculum: what to teach and when to teach it.
If the clarinet curriculum is sequenced correctly, it is possible for beginner students to play with excellent slurred and articulated tone from low E to high C within the first year. In this session, you will learn the essential components of a successful beginner curriculum and how to troubleshoot common issues of first-year players.
---
About the presenter:
Paula Corley is a clarinetist and music educator with 40 years of teaching and performing experience. She is the 'mayor' of Clarinet City and the clarinet instructor at Texas Lutheran University in Seguin. Paula is a chamber music judge for the National Chamber Music Festival (Music for All) and recently completed a two-year term as the Pedagogy Chair for the International Clarinet Association. Originally from Mississippi, Paula grew up without access to clarinet lessons which sparked a lifelong interest in research for developing players. She is a graduate of Mississippi State University (BME) where she was named Alumnus of the Year in 2012-13, and Southern Methodist University (MM). Author of So You Want to Play the Clarinet and The Break (Southern/Hal Leonard), Paula has performed and presented at music conferences throughout the US since 1998. She is an artist and clinician for Buffet Crampon and Vandoren. Her articles have appeared in The Clarinet, Vandoren WAVE, the Texas Bandmasters Review, and The Instrumentalist. Links and PDF copies of several of these articles can be found at www.clarinetcity.com. Paula has two commissioned works for clarinet: Unfamiliar Territory by Michael Markowski, and Road Trip for clarinet quintet by Clifton Jones.
When: 01/30/2021 | 12:00 pm
Featuring: Paula Corley
Join lecture Here
Back