Clareidoscope: Learn to Multiple Tongue in 6 Steps with Robert Spring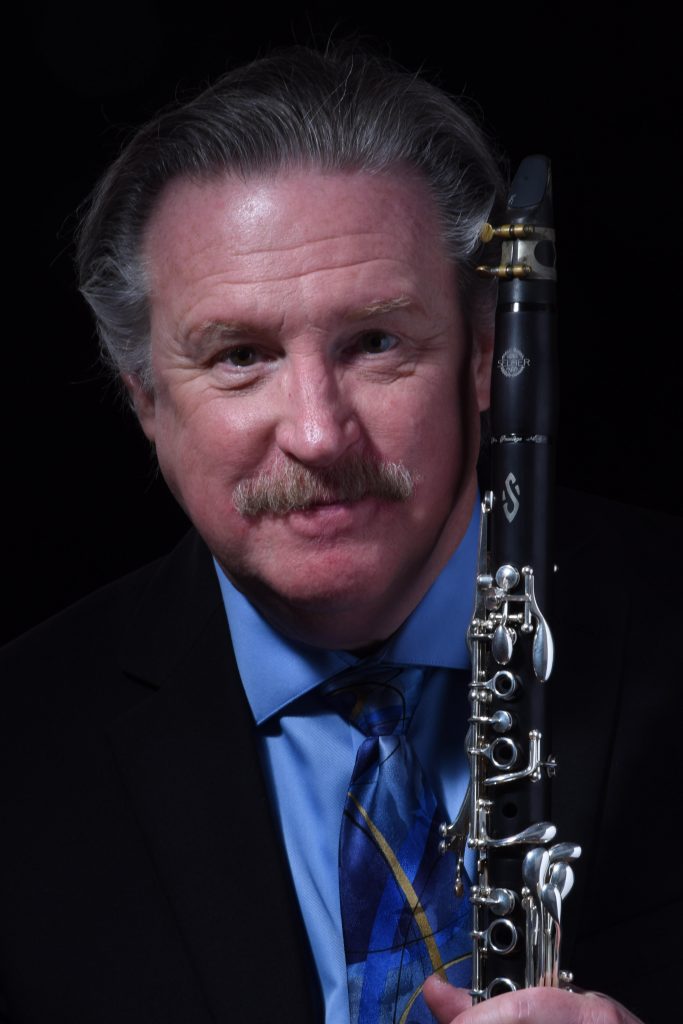 Robert Spring's recordings have been described as, "truly outstanding….."His musicality and technique make this recording a must for every CD collection." "Spring is fabulous in the Copland. His phrasing is elegant swing tailored with great flow and a spread of tone colors and expressive subtleties." Spring, awarded three degrees from the University of Michigan as well as the "Citation of Merit Award" studied with John Mohler, David Shifrin and Paul Shaller. Spring president of the ICA from 1998-2000, is Professor of Clarinet at Arizona State University and is a Henri Selmer Paris Artist and performs on the Privilège clarinet.
View Dr. Spring's Double Tongue Method Worksheet below.
https://clarinet.org/wp-content/uploads/2021/04/Robert-Spring-Double-tongue-method-complete-spring.pdf
When: 04/10/2021 | 4:47 pm
Featuring: Robert Spring
Join lecture Here
Back