Clareidoscope: Banish the Blowout with Julianne Kirk Doyle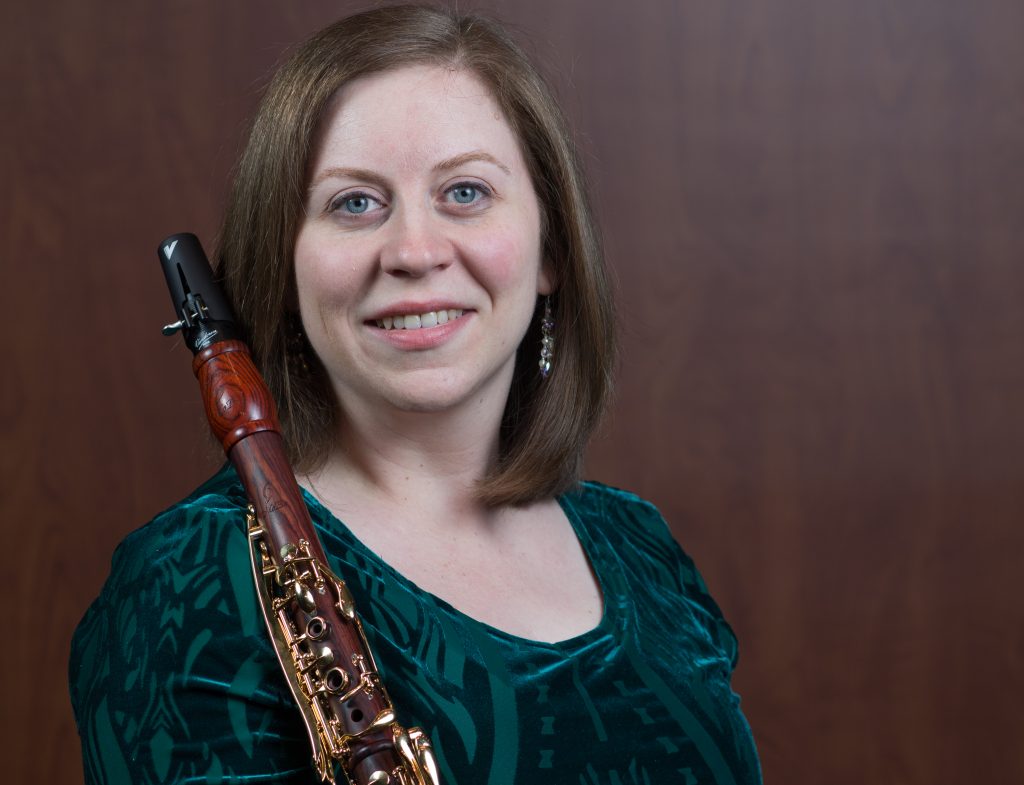 "Banish the Blowout" – Many clarinetists regardless of level encounter the blowout or soft palate collapse in performance. How does it happen and how can we recognize the warning signs in ourselves and our students? We will look at causes and discuss how to remedy and recover from this injury.
Dr. Julianne Kirk Doyle serves as Professor of Clarinet and Director of Crane Youth Music at SUNY Potsdam's Crane School of Music. She is Principal Clarinet of the Orchestra of Northern New York, Northern Symphonic Winds and performs regularly with the Aria Reed Trio. Dr. Doyle is the editor for the Clarinet section of the NYSSMA Manual and New York State Chair for the International Clarinet Association. She earned degrees from the Eastman School of Music and University of Oklahoma studying with Jon Manasse, David Etheridge and Brad Behn. Dr. Doyle is an artist with Backun Musical Services and DANSR/Vandoren.
When: 04/10/2021 | 4:52 pm
Featuring: Julianne Kirk Doyle
Join lecture Here
Back