The ICA Believes If You Do Good Things, Good Things Will Happen
ICA CAPITAL CAMPAIGN
DONOR WALL
Thank you for your generous donations in support of the ICA Capital Campaign. Here we will be recognizing those individuals and organizations who have made contributions between July 2107 and July 2018. Click Here to make your donation.
Some snapshots from the Capital Campaign at ClarinetFest® 2017*
*See below for more images!
Individual Donors
$10,000 and Above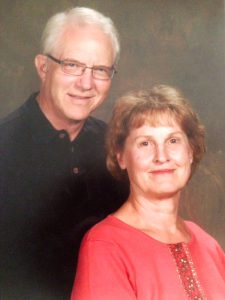 Alan and Janette Stanek – $11,250
$2,500-$5,000
😃  Thank you to all who participated in the ClarinetFest® 2017 Drawing to help us raise $4,000
$250-$500
ICA Board and Staff – $370
Michele Gingras – $250
$100-$249
Lawrence Brown – $100

$50-$99
Thomas Aber – $70
James and Eileen Cohn – $50
Jan Dash – $50
Marshall Erickson – $50
Kirby Fong – $50
$1-$49
Thomas Fisk – $5
Noah McAllister – $25
Corporate Sponsors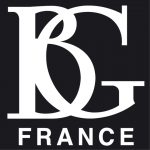 BG France – Ligatures

 Buffet Crampon – Professional clarinet and trip to Belgium


 D'Addario Woodwinds – Mouthpiece and reeds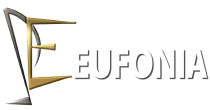 Edizioni Musicali "Eufonia" – Music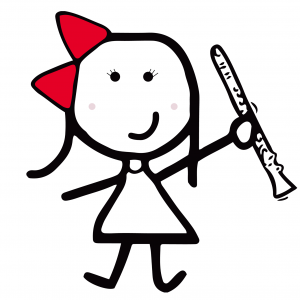 Lisa's Clarinet Shop – 2017 Young Artist Competition Sponsor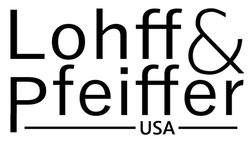 Lohff and Pfieffer – Clarinet Overhaul

 Lomax Classic – Clarinet case and reed case


 Rovner Products – Ligatures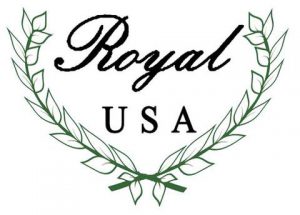 Royal Musical Instruments – 2017 Young Artist Competition Sponsor


 RZ Woodwinds – Professional clarinet


 Selmer Paris – Year supply of reeds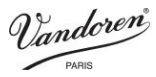 Vandoren – Mouthpiece, ligature, and year supply of reeds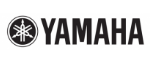 Yamaha Corporation of America – ClarinetFest® 2017 Sponsor
Artist Donations
Diane Barger – CD
Julian Bliss – CD
Jonathan Cohler – 10 CD set
Eddie Daniels – CD
Andrew DeBoer – CD
Stanley Drucker – CD
Mitchell Estrin – CD and Book
Denise Gainey – Book
Caroline Hartig – CDs
Kelly Johnson – CD
Kathleen Jones – CDs
Osiris Molina – CDs
Matthias Müller – CD and music
Robert Spring – CDs
Richard Stoltzman – CD Set
Stephan Vermeersch – Music
Sarah Watts – CD
Michele Zukovsky – CD