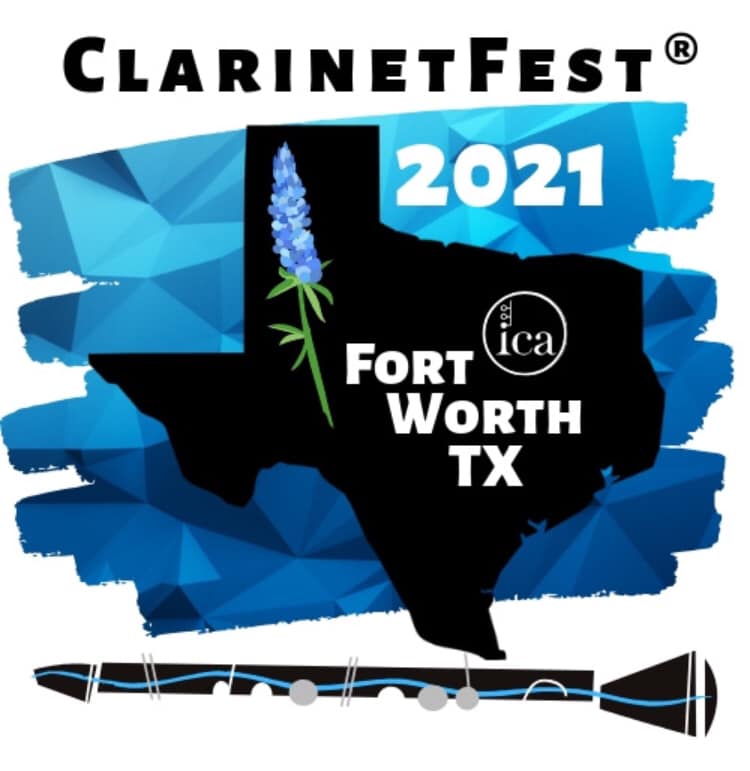 p
ClarinetFest® 2021 will take place in Fort Worth, Texas, USA, June 30-July 3. Artistic Leader Co-Hosts Mary Alice Druhan and Jennifer Daffinee and the Artistic Leadership Team – Jody Webb, Cheyenne Cruz, and Gary Whitman – will work hand in hand with the ICA Board of Directors and Staff to present a memorable conference at the stunning Omni Fort Worth Hotel.
The Omni Fort Worth is conveniently located in the heart of Fort Worth's downtown and within walking distance from the city's restaurants, nightlife, and cultural venues. A Four Diamond AAA property, the Omni has a 4.5 star TripAdvisor rating and offers several restaurant and bar options on-site for conference attendees.
The theme of the conference will be "Flowers without Borders." In Texas, the bluebonnet is celebrated and protected as the state flower, and for ClarinetFest® 2021 we invite all the wildflowers of the world to come together to form a more beautifully diverse and inclusive garden. The Host Team encourages the membership to explore opportunities to affect positive change across borders, cultures, and societal divisions as the basis for clinic proposals.
For more information about Fort Worth, please visit forthworth.com.
More information will be posted soon! Check back here for more details, and be sure to follow our ClarinetFest® 2021 Facebook page!