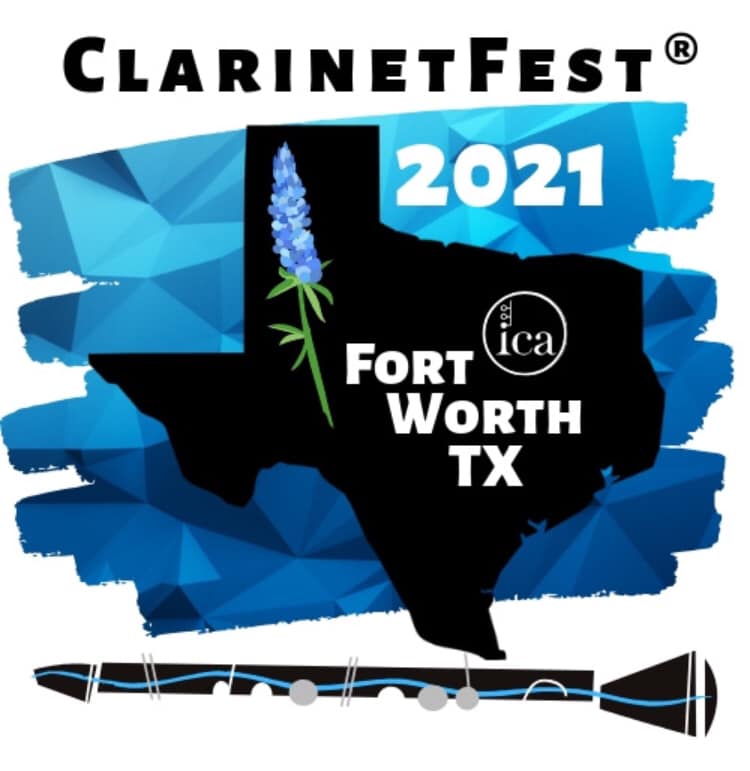 p
ClarinetFest® 2021 will take place from June 30th through July 3rd at the beautiful Omni Fort Worth Hotel in Fort Worth, Texas (www.fortworth.com) and the Fort Worth Convention Center (www.fortworth.com/convention-center/). 
The Artistic Leader Co-Hosts Mary Alice Druhan and Jennifer Daffinee along with the Artistic Leadership Team – Jody Webb, Cheyenne Cruz, and Gary Whitman – will work hand-in-hand with the ICA Board to present a wonderfully diverse and comprehensive program. 
The Omni Fort Worth Hotel is offering ClarinetFest® 2021 attendees onsite lodging ranging from $135 single/double to $145 triple/quad per night. The conference site has several dining options on-site with many additional dining and entertainment options in the 35-block Sundance Square district of Downtown Fort Worth (www.sundancesquare.com). The Omni is offering a 10% discount for valet parking at the hotel and there is additional garage and street parking throughout Sundance Square to accommodate attendees. Parking is free after 6:00 p.m. on weekdays and all weekend both on the street and in designated parking garages. 
The Artistic Leadership Team is planning performances with premiere collaborative musicians in the area including the Fort Worth Symphony Orchestra, the Orchard Ensemble, and the United States Air Force Band of the West to feature both emerging and established clarinetists from around the world. 
International Clarinet Association members are invited to submit performance proposals for ClarinetFest® 2021. Accepted proposals for ClarinetFest® 2020 in Reno will also be invited to ClarinetFest® 2021 in Fort Worth. The Artistic Leadership Team is committed to creating a beautifully diverse and inclusive showcase of the global community to affect positive change across borders, cultures, and societal divisions. 
New components to this year's conference include the Clarinet Learning Community and the Showcase Stage. 
International Clarinet Association members are invited to submit proposals for the Clarinet Learning Community at ClarinetFest®. This new organizational structure will help classify all pedagogy clinics, lectures, seminars, workshops and masterclasses into a balanced and easy-to-navigate schedule to satisfy the diverse population and interests of the ICA membership. 
All teachers and ensemble directors for young students are encouraged to submit clarinet ensemble performance proposals for the Showcase Stage (separate and later proposal process). This new Showcase Stage component will feature the first performance area exclusively devoted to young clarinetists with a focus on student groups of 6 or more players (up to age 18 and/or including 2021 high school graduates). 
We are pleased to be able to host the Third Annual Guido Six International Clarinet Choir Festival. All attendees of ClarinetFest® 2021 are invited to participate in any of six conference clarinet choirs: Middle School, High School, College, Festival, Professors, and New Horizons (older adults). For planning and logistics purposes, attendees are encouraged to select this option in advance when registering for ClarinetFest® 2021, but walk-ins are always welcome. 
Details for each aspect of ClarinetFest® 2021 can be found on the event website (https://clarinet.org/clarinetfest/clarinetfest-2021/). 
The deadline for ClarinetFest® 2021 proposal applications is September 15, 2020. Please find more information and submit proposals through the Acceptd portal found at https://app.getacceptd.com/ica. The maximum time allotted for any performance or presentation is 25 minutes. Please note there is a $20 application fee to submit a proposal. Performing in an evening concert is by invitation only. Evening concert performers are invited by the Artistic Leadership Team often in consultation with the ICA and with ClarinetFest® sponsors. General questions can be sent to ClarinetFest2021@gmail.com.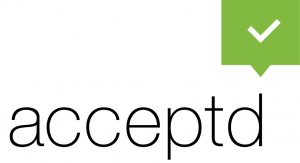 More information will be posted soon! Check back here for more details, and be sure to follow our ClarinetFest® 2021 Facebook page!